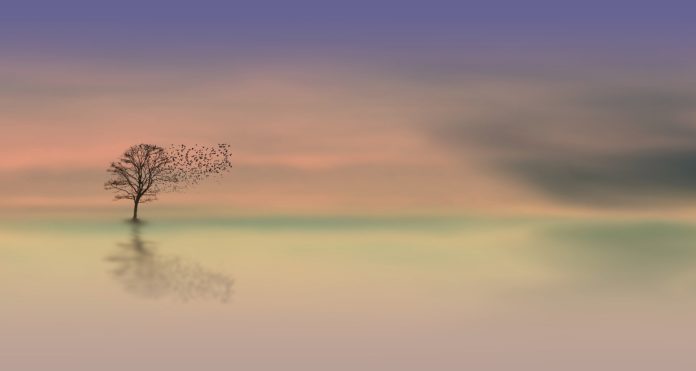 If you have had trouble with stress in your life, you know how much it can suck. There isn't always a way out of the stress and dealing with it can be hard. You've probably tried a dozen different remedies that haven't worked in dealing with the stress.
In my article, What is Meditation?, I give a brief overview of the very basics of starting with mediation. Meditation can be one of the best ways of dealing with stress, insomnia, or depression to name a few.
A great way I have found in practicing meditation is by using guided meditation. That is, listening to a recording of a guide gently talking through the steps of meditation. If you have had problems with trying too hard to get into the meditative state, it can be a great way to let go and truly meditate.
Using guided meditation is one of the easiest ways to meditate. If you are having troubles with meditating I would strongly recommend listening to a guided meditation track. There is little guess work, all you have to do is listen to the guide.
If you are looking for free guided meditation YouTube, is the place to go. Either search "guided meditation" or "hypnosis". You can then add "for confidence", "for stress", "for sleep", etc. for whatever you want help with. The list of beneficial aspects is endless.
If you are looking for sleep hypnosis, I would recommend Hypnosis Session for Sleep by Barry Eisen.
For improved confidence through meditation, look into Tom Gale Hypnotherapy.
I have found these two videos to be quite useful in the past.
If you would like to own the MP3 files, I have heard good reviews of The Calming Collection – Goodbye Worries
If you are looking for meditation music, we are soon going to publish them.